1.Blast Furnace & Hot Blast Stove Refractory Repairs:

If you are looking for a cost-saving solution and repair your existing equipment such as hot blast stove , blast furnace and coke oven, then our engineers will carefully studying project background and repair history. technical documents and drawings. We care about your cost, customized solution and short turn-around time. Our team offers global solution with a high added value based on the high standard of quality, technology and environmental friendliness.
Step 1.1 Collect information for background and history.
Step 1.2 The found damage and failure.
1.2.1 External situation (outside of Steel shell), detect, classify and locate hot spots:
Using Infra-red Thermal camera with Wide-Angle Lens to find out Potential weak point. Studying the tendency of damage.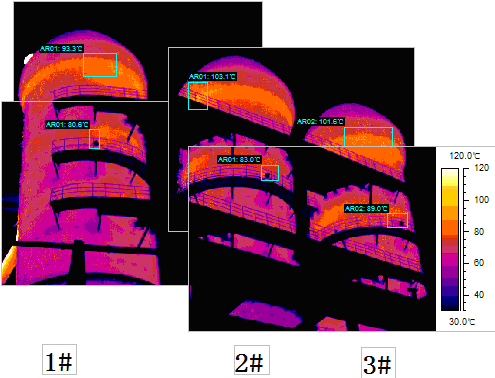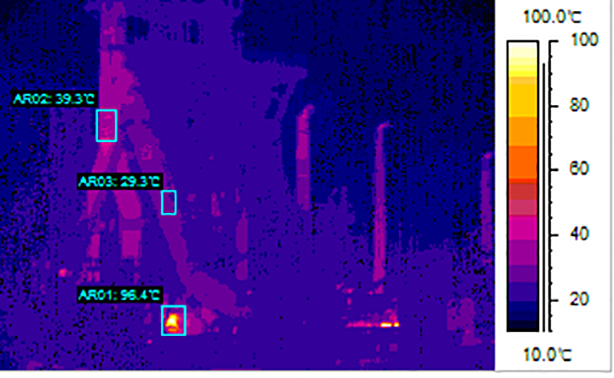 1.2.2 Using high-temp thermal camera for an Internal investigation (inside of steel shell).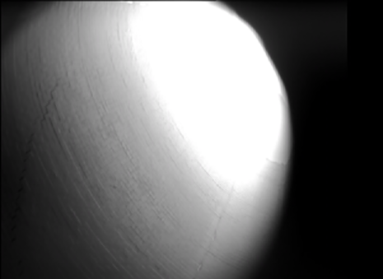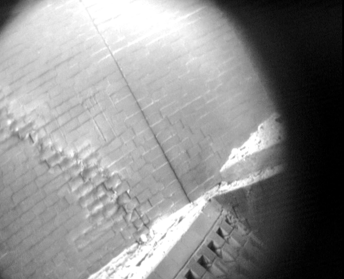 1.2.3 Root cause failure analysis.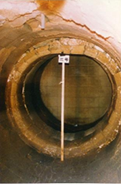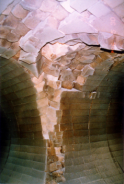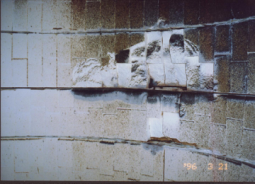 1.2.4 Thermal conductivity calculation with professional software.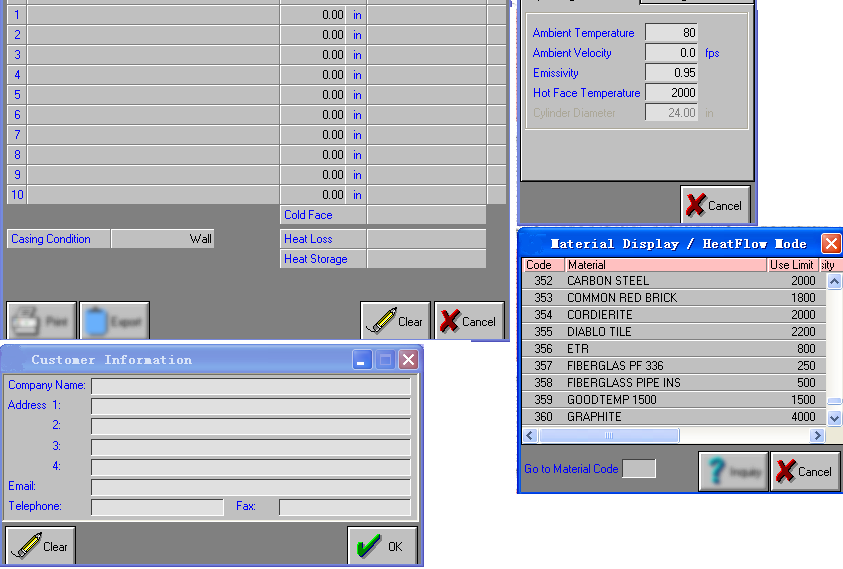 Step 1.3 Submitting following documents to customer for approval:
1.3.1 《The report of investigation》
1.3.2 《The qualification of our manpower》
1.3.3 《The list of repairing material and construction techniques used》
1.3.4 《Working schedule and method》
Step 1.4 Kick-off meeting, The repair materials and construction techniques used.









For some emergency repair there is no time to get sufficient brick shapes. Using monolithic materials was successfully implemented to overcome these issues including the casting of a complete monolithic dome. Several innovative construction method and new technology and materials which have been implemented be reviewed as well.


Step 1.5 Dry out & heat up
The monolithic combustion chamber walls, dome and pipe required a specific heat up schedule. Hot face and cold face thermocouples were embedded in refractory in key locations during construction to ensure a controlled and thorough dry-out.
Step 1.6 Check the performance after repairs.
The first year of operational results, refractory thermal data and performance be reviewed.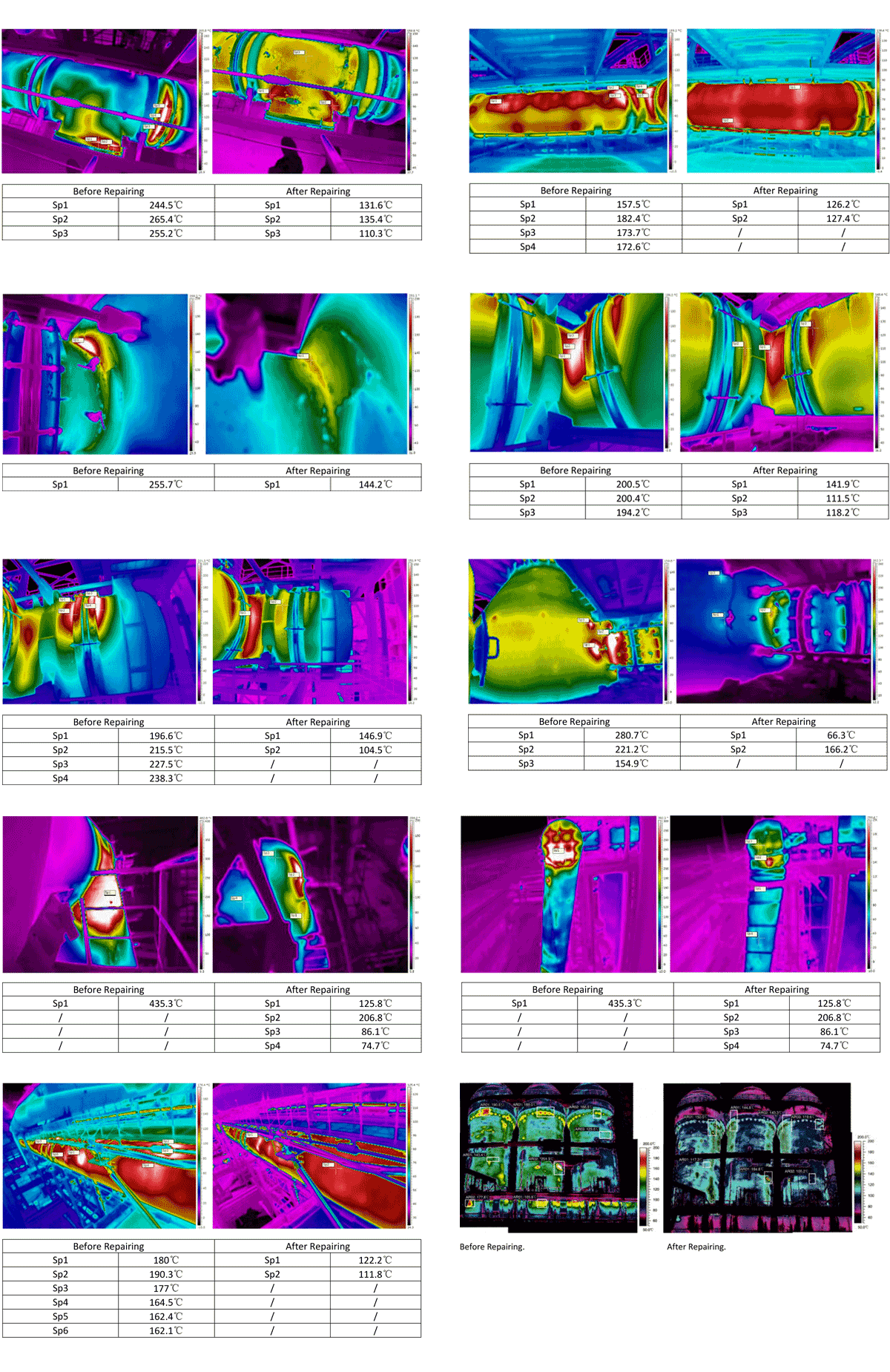 2.Coke oven repairs:




2.1 Coke oven repair steps. (Must be checked from case to case)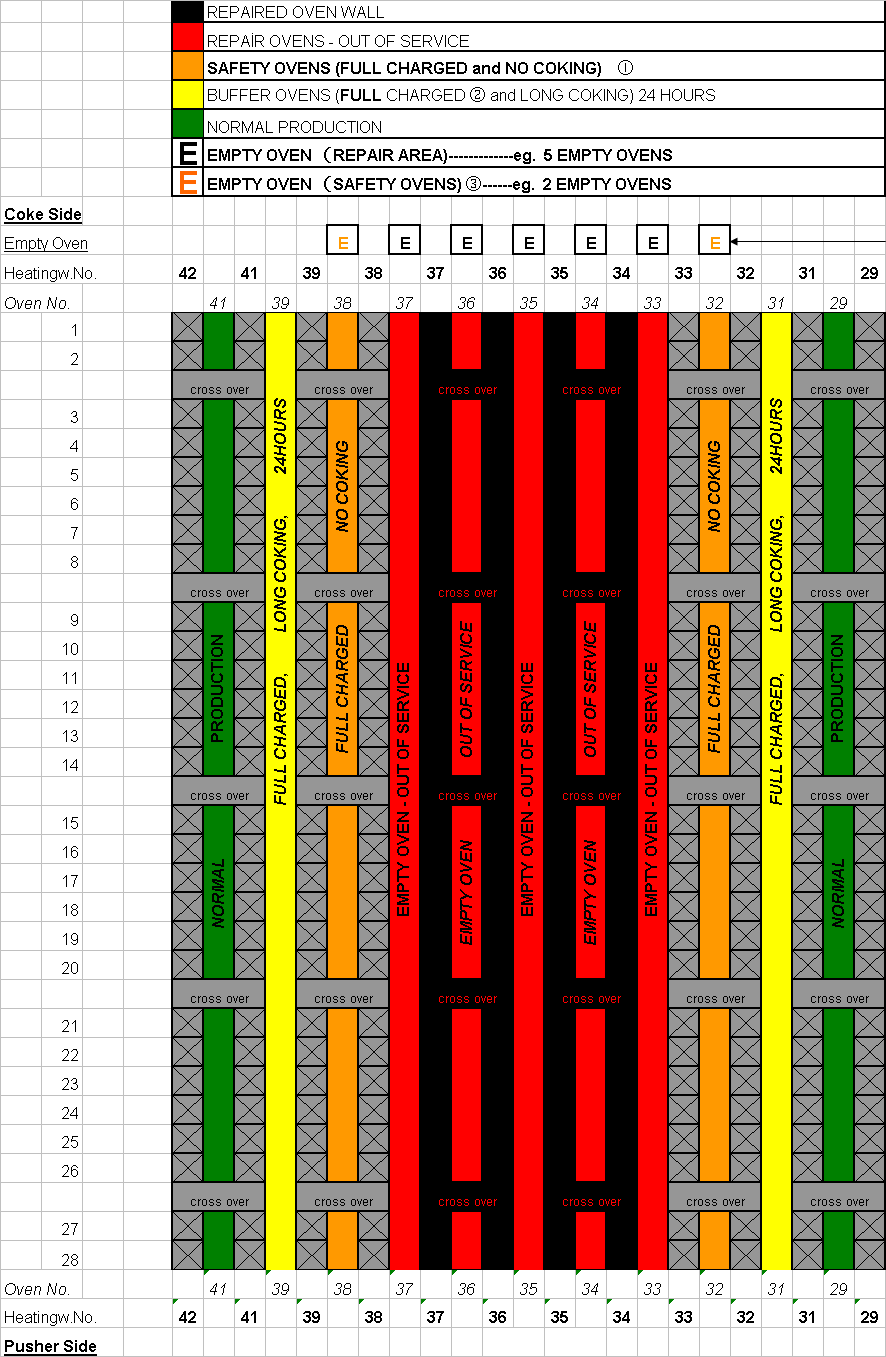 2.2 Silica brick lining heat-up procedure. (Must be checked from case to case)